HEALTH-PROMOTING SPA TREATMENT
THE OUTPATIENT SPA TREATMENT
The outpatient spa treatment is back! 




Even the ancient Romans were aware of the beneficial health effects of therapeutic baths, of which they built numerous throughout the empire. Based on this, physicians of the 16th and 17th centuries developed the first bathing concepts, before the first health resorts were established in Europe in the 18th century. In the 1950s, after the discovery of thermal springs, spa operations also began in Füssing, which was renamed Bad Füssing a few years later.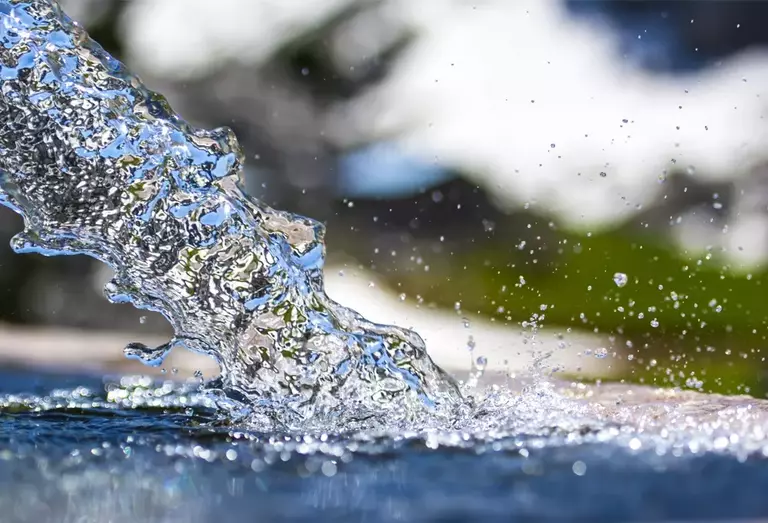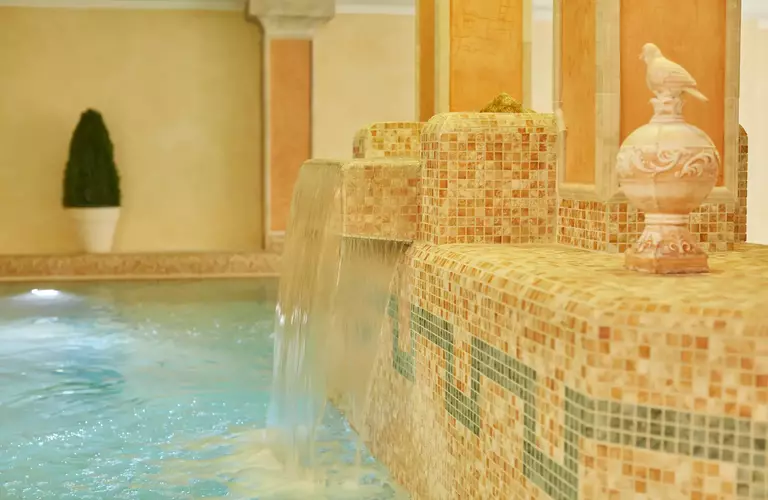 Benefits of a
Spa Therapy
Your general practitioner/orthopaedist at home comes to the conclusion that preventive measures would be beneficial for the patient. Anticipated future illnesses are to be averted and existing ones combated.
Spa Therapy
Procedure
The spa therapy needs to be requested by your general practitioner or orthopaedist at home (only applicable for persons with statutory health insurance). Depending on the symptoms, our local spa doctor will issue prescriptions for thermal baths, natural fango, massages, physiotherapy, lymphatic drainage, electrotherapy, etc. How often can an outpatient spa treatment be requested? Once every three years, or more often if medically necessary. At the end your stay, you can apply for a subsidy of up to EUR 16.00 per person and day, depending on your health insurance.