Guests Refer Guests
For each new guest* who books a stay with us at Schweizer Hof for 3 nights or more, we give you 1 night for free including breakfast on your next stay in the room category you booked if you stay for a minimum of 6 nights. (Only applies to direct bookings and not to bookings via agencies)




* A new guest means a single guest in one room, a guest couple in one room, a family of guests in one room etc.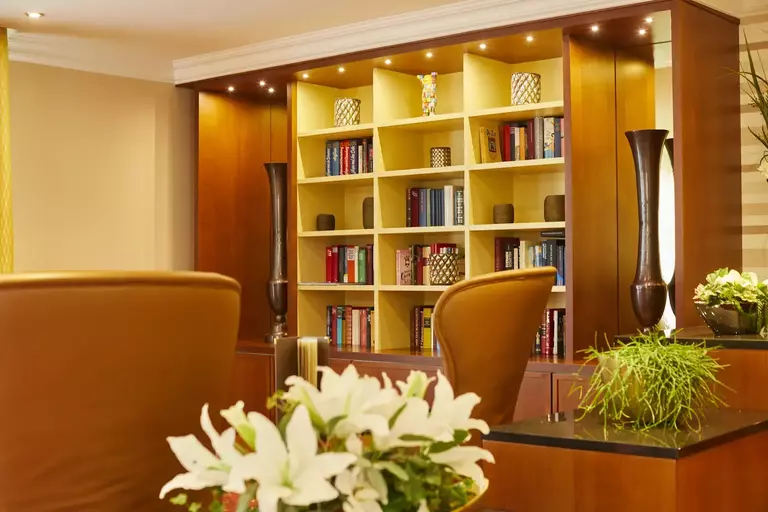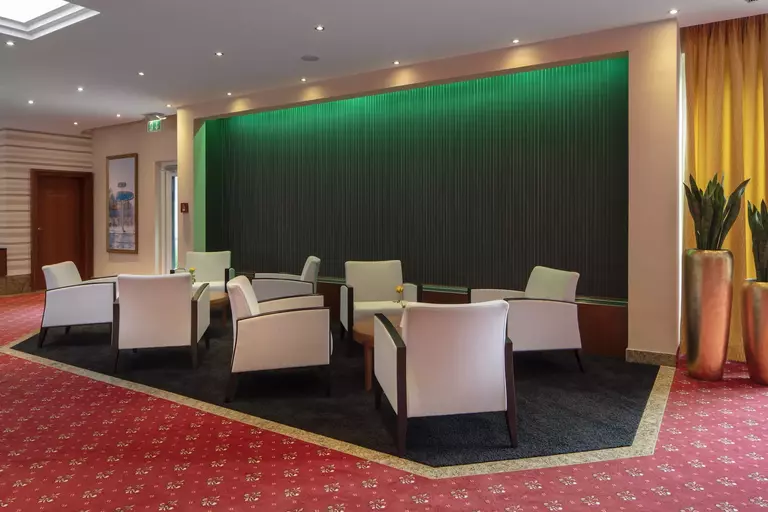 Tell a
friend
For each new guest who books with us thanks to your recommendation as described above, we will send you a note upon their arrival. This way you will always know how much credit you have for your next stay with us. You can redeem a maximum of 2 vouchers for a stay of 7 nights or more. We would also like to welcome our new guests with a treat. During their first stay in our house, they will receive a small surprise at the hotel's expense. Thank you for your recommendation and the trust you have placed in us!